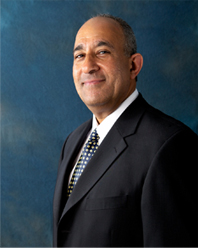 Dr. Sherif R. Aboseif,
Urinary Incontinence and Reconstruction & Sexual Dysfunction
Dr. Sherif R. Aboseif is a national and international leader in the field of urinary incontinence, sexual dysfunction, genital and pelvic floor reconstruction. Dr. Aboseif completed his general surgery and Urologic training at the University of California, San Francisco and a fellowship in Neuro-Urology and Reconstructive Surgery at University of Texas, after which he returned to University of California, San Francisco as an assistant professor of Urology. Dr Aboseif has been trained under world renowned experts in the field of urinary incontinence, sexual dysfunction and reconstructive surgery. Devoting considerable time to teaching and research, Dr. Aboseif has over 100 publications and over 200 national and International presentations. He received numerous awards and recognition from various organizations throughout his career and participated in many clinical studies testing new and innovative urological technologies that have helped many patients. He is an expert reviewer for many prestigious national and international journals, including the American Journal of Urology and the British Journal of Urology International. He has been an invited speaker both Nationally and Internationally.
Dr. Aboseif is certified by the American Board of Urology and is a member of many Urologic societies including the American Urological Association, Western-section of American Urological Association, International society of Urology.
Urinary incontinence is Dr. Aboseifs clinical specialty, along with sexual dysfunction, pelvic and genital reconstruction both in men and women. He utilizes the state of the art equipments in his center to achieve the proper diagnosis prior to any surgical treatment. He has been involved with the management of the most complicated and challenging cases of urinary incontinence and genital and pelvic reconstruction in both men and women.
Email: [email protected]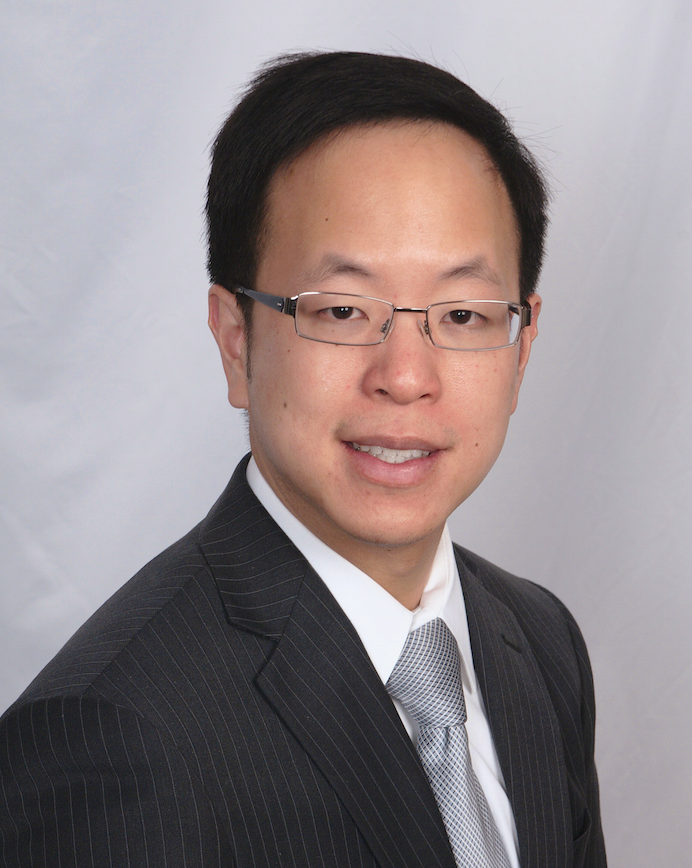 Dr. Kelvin Wong,
Robotics & Minimally Invasive Urologic Surgery
Dr. Kelvin Wong completed his general surgery and urology residency at the University of Wisconsin in Madison. He then completed a fellowship at the University of Southern California, where he gained subspecialty training in robotics and minimally invasive surgery in the treatment of benign and malignant urologic conditions. He has given many presentations at both regional and national conferences, and published several scientific articles in the field of urology. He is a member of the American Urological Association.
Dr. Kelvin Wong believes in an informative and patient-centered decision-making process. He is available to treat general and oncologic conditions, including kidney stones, enlarged prostate (BPH), voiding dysfunction, incontinence, infertility, erectile dysfunction, prostate cancer, kidney cancer, and bladder cancer, among others. Robotic surgery applications include radical and simple prostatectomy, pyeloplasty, nephrectomy (partial and radical), ureteral reimplantation, and cystectomy with urinary diversion.
Urologic issues can be complicated and anxiety provoking. Regardless of your particular concern, please feel free to schedule an appointment where we can tackle these issues together!
Email: [email protected]